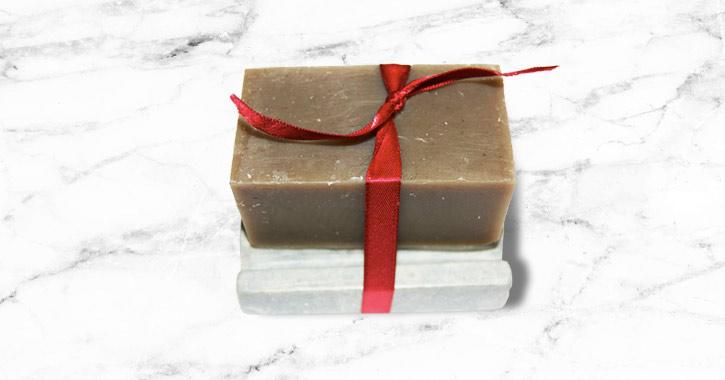 Holiday Special
Now to December 25th, 2017
Our most popular ESP shampoo/soap bar now reigns on soapstone for the perfect gift this holiday season. The earthy scent of the ESP shampoo/soap accents any soapstone tone, whether it be a cool grey or warm 'espresso',  this combo emanates a relaxing calm in any room. 
 ESP Shampoo/ Soap value:            $11.00
Soapstone Soap Dish value:            $19.00
Our Holiday Special for this combo: $26.00
Save $4.00
 We cannot guarantee a particular colour tone of the soapstone as nature varies.