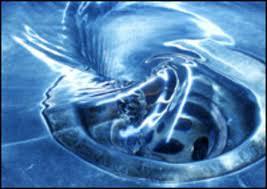 Join Canada's Water Week March 19-25.th.
Go Green. Go Clean.
In celebration of Water Week, Earth to Body is offering its FIRST coupon special. (Our coupon system is finally activated!)
Promo Code: luvyrhair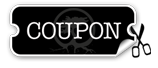 Choose the apple cider vinegar rinse and any one or any combination of the 3 shampoo bars Shampoo Bar, Shampoo ESP, Shampoo Unscented) and receive a 10% discount.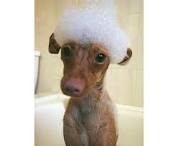 Good for March 19th through to March 25th, 2012.
Canada Water Week wants you to discover your water footprint.
How can you help save our waters?
Do you allow the water to run freely down the drain when you brush your teeth?
Do you take long hot showers?
Do you wash your pet too often?
Some of you may remember our article Easy on the Earth by Margaret Baird.   Insightful and informative.
Our shampoo and hair rinse promo does dictate baths, showers and bathing. In Canada, we still do have water. For now. But just remember to try to be more conservative in the amount of water you use, and just as important, keep chemicals away from the waters going down the drain. Help keep our waters clean by using eco friendly products.
Enjoy the coupon! Remember: luvyrhair