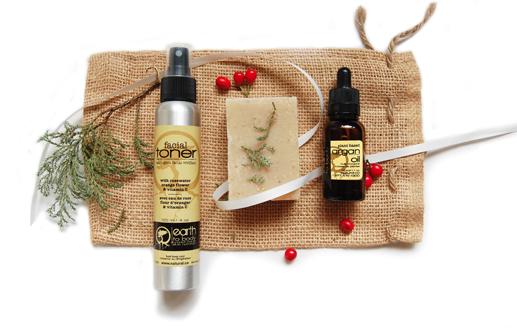 Pure argan oil, plant based, is renowned for the skin, hair and nails.  
This trio provides exceptional skin care.
Cleanse with the argan tamanu soap, hydrate and nourish with the organic rose water facial toner and complete the treat with the moisturizing nutritious argan oil.  
A perfect gift for teens, adult men and women.  This skin care trio provides all necessary nutrition to enhance and nourish the skin, no matter our age.
AVAILABLE ONLY WHILE SUPPLIES LAST!