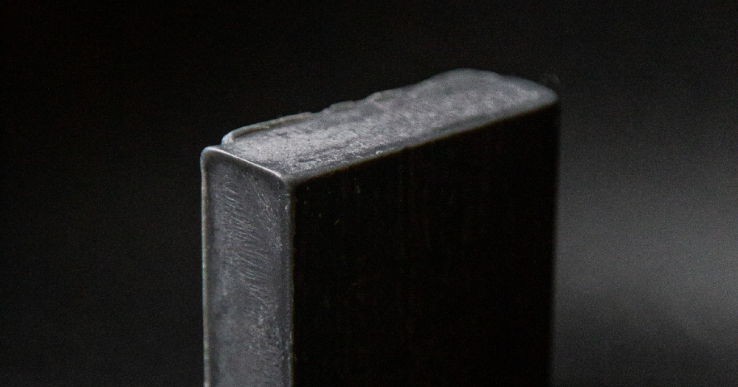 Thursday September 23rd, 2021
Martha's Favourite Charcoal Clay Soap Flash Sale
Buy one. Get one Free
( max 3 free soaps per customer)
All day today, if you buy one or more tulsi kissed charcoal clay soaps, you will receive one for free.
"This is my absolute favourite soap. I love the richness of the black, the sensual feel of the soap.  
A Toronto cab driver from India taught me about tulsi, 
aka, basil, a super effective anti-everything cleanser.
I listened. 
Tulsi, along with the miraculous castor oil, is now a part of our most popular charcoal clay soap."
Our chef, Steph, asked me one day, "Have you tried the charcoal clay soap on your hair yet, Martha?" I did. I have never looked back. It's an all over wonder.
Happy shopping.  
Buy one. Get one Free.  Flash Sale 
Your receipt will not indicate the free gift (s) but do not worry.  We will automatically include your free soap(s) 
 All Day Thursday September 23rd