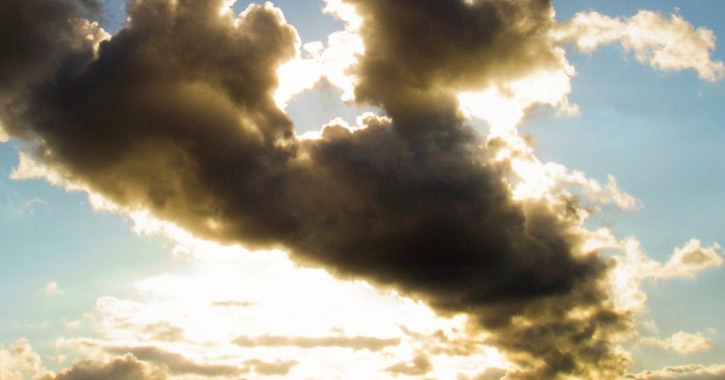 Oils and butter do have natural Sun Protection Factors.
We are not permitted to advertize a natural SPF on any of our products. To do so, they would have had to have been tested by Health Canada. It is not always easy to give a specific SPF factor to a natural oil as it may not always be consistent, therefore difficult to test.
However, it is VERY important that you protect your skin from the elements. It is VERY important that you do not burn the skin.
Many consumers are worried about the dangerous chemicals used in some sunscreens. So choose carefully.
Dr. Mercola recognizes the importance of the relationship of Vitamin D and sunshine. He also stresses how vital it is to protect yourself from the sun. Visit his website to see a list of the sunscreens to avoid.
He discusses zinc oxide as a sunblock, to be chosen when you are in danger of being exposed to too much sun.
We suggest you nourish your skin as often as possible. Daily buttering and/or oiling helps to keep the skin healthy. People around the world, for centuries have enjoyed applying shea butter, coconut butter, olive oil, argan oil etc on their skin. These skin foods not only moisturize and hydrate the skin but also provide you with that extra protection against the harsh elements.