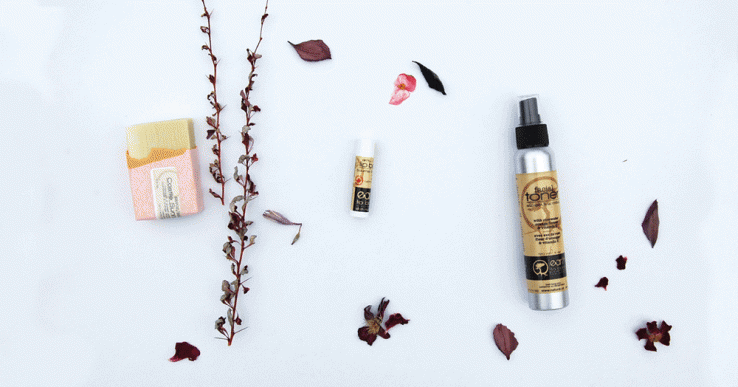 Free Gifts! 4 days only
July 25-28th 2019 EST
Spend Over  (before taxes)*
              $75.00 and receive a FREE Castile Sunny soap (value $7.00)
$100.00 Castile Sunny soap & Emu Lip Balm** (value $14.00)
                                 $125.00 Castile Sunny soap Emu Lip Balm** & Facial Toner (value $26.00)
Plus 
Free shipping over $75.00
(Canada and USA)
 
*At checkout, the SUBTOTAL, before discounts, before taxes will determine the free gifts.  The gifts will NOT appear on your bill, but WE will take note and include them in your package!  Not to worry!
** If you prefer an argan lip balm please indicate this preference in the comment section on your order 
*** Free shipping is expedited post. For USA, there is no track number for this method. If you wish a USA track number, please select a pay for ship track number method instead.