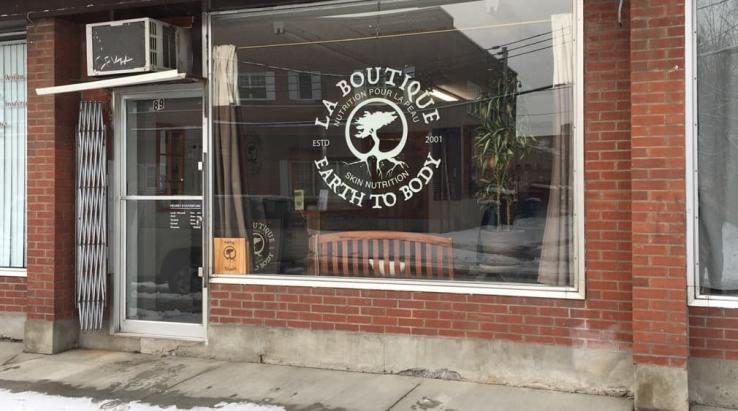 We are very happy to announce that we have re-opened our
Boutique in Pointe-Claire as per the public health regulations! 
We have maintained the plexiglass divider and will continue to wear masks when we serve you at the cash. 
We will continue to offer curbside pick-up within store hours.
Call store during opening hours (Tues-Thurs 10-4): 514-428-0444
Outside store hours: 514-694-0705 to organize payment and pick-up time
Thank you for your continued support!
-
Nous sommes très heureux de vous annoncer que nous avons rouvert notre Boutique à Pointe-Claire conformément aux règlements de santé publique!
Nous avons conservé le séparateur en plexi et continuerons de porter des masques lorsque nous vous servirons à la caisse. Les clients ont un accès limité au magasin.
Nous continuerons aussi à offrir le ramassage sans contact durant les heures d'ouverture du magasin si vous préférez ceci.
Veuillez nous appeler au 514-428-0444 pour organiser le paiement et la cueillette.
En dehors des heures d'ouverture du magasin, svp appelez le 514-694-0705. 
Merci pour votre soutien continu!