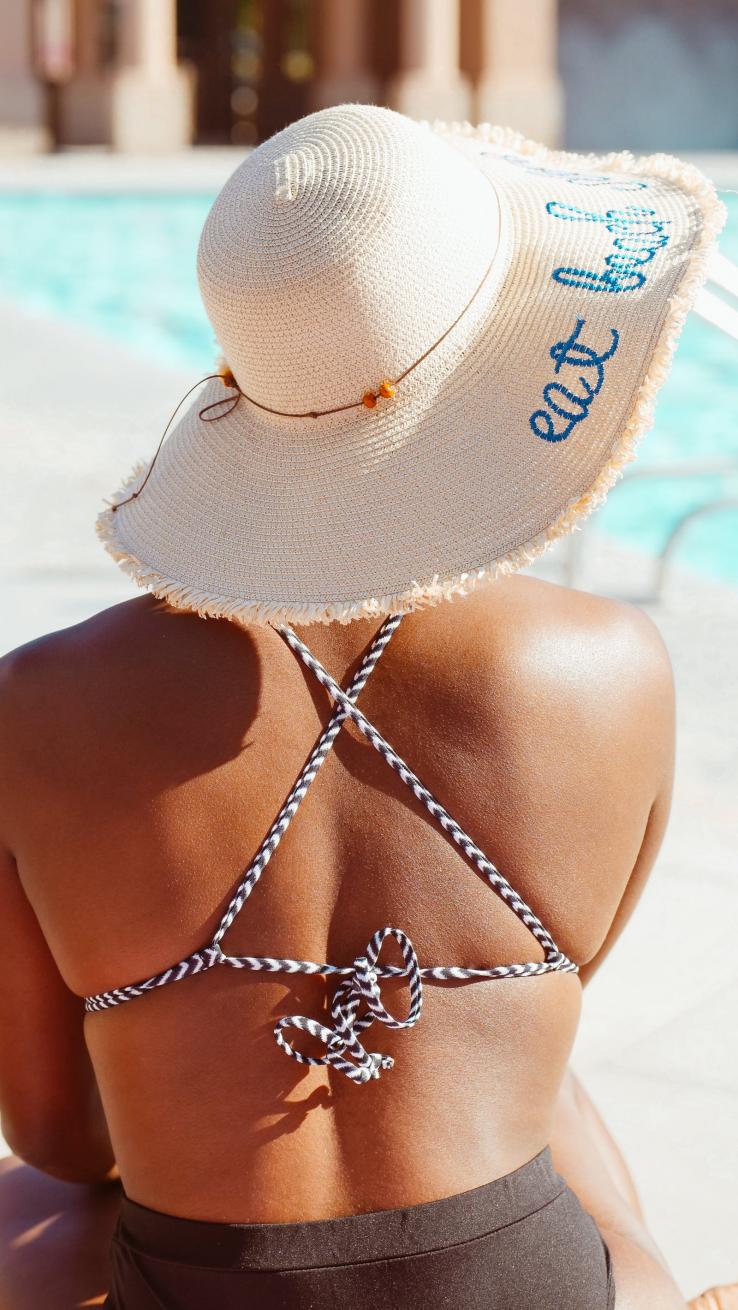 One day flash sale!
Wednesday, August 3rd EST
and both sizes of our Fair Trade Argan oil.
The perfect time of year to 'butter-up' summer skin with the irresistible, soothing,
organically grown unrefined Shea and pure argan oil.
Pure Argan Oil is also delicious on hair, skin, and nails.
PLUS a FREE ARGAN LIP BALM with EVERY order.
Lip balm will not appear on your order but we will not forget it!
Sale ends August 3rd at midnight, EST.