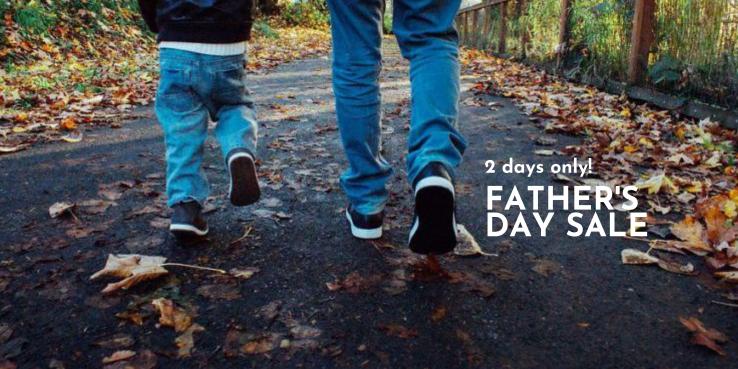 FATHER'S DAY YAY!  
WEDNESDAY and THURSDAY , JUNE 8 AND 9
SHOP NOW FOR FATHER'S DAY (JUNE 19TH, 2022)
Get a FREE ESP Shampoo Bar with EVERY order!
Plus... 
10% OFF FATHER'S FAV'S 
X CREAM (BOTH SIZES)
NEEM SALVE
APPLE CIDER VINEGAR RINSE
Every order is a happy one!
If you prefer a Shampoo Original regular bar or a Shampoo Basic Bar
instead please indicate in the Comment section. 
**You will not see the FREE Shampoo bar in your order but don't worry, we'll include it! :)**