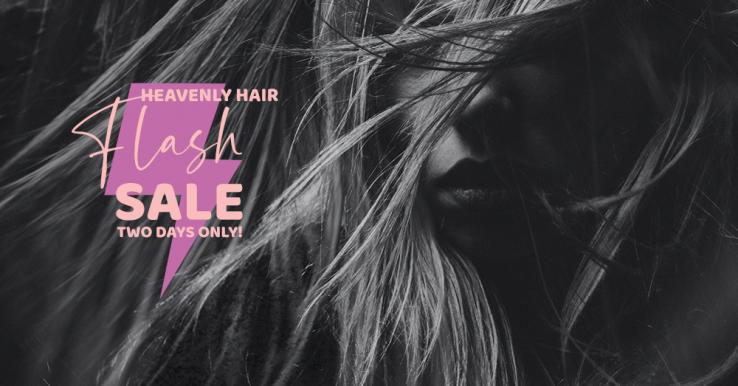 TUES MAY 18TH & WED MAY 19TH
TWO DAYS ONLY!
HEAVENLY HAIR FLASH SALE
Buy 3 or more shampoo bars and get a FREE Apple Cider Vinegar Hair Rinse
Choose 3 of one bar or mix it up
Shampoo Basic
Shampoo Regular
Shampoo ESP
Make the perfect combo. Suds up, rinse, apply the vinegar, rinse again.
Our shampoo bars are great all over. And our ACV hair rinse...the best natural conditioner ever, detangles, cleans and shines 
Also, amazing on the face to keep it clear and clean...be adventurous!
(ONE  Free Hair Rinse per order of 3 soaps or more)
You will not see your gift on the invoice but if you do order the 3 soaps or more, we shall, include it! No worries.