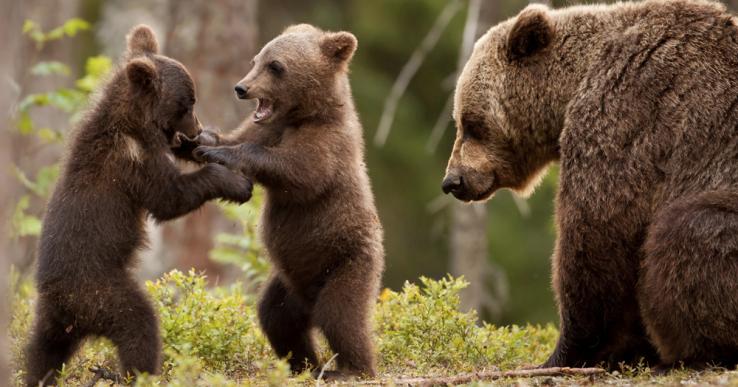 What do you call your mother?  
I used to call her Mama, but now I call her Mom.
Why do you love your Mom so much?
She is very nice, loving, carefree and way different from other moms in every aspect. She's willing to go off the grid. I like that she's different because it makes life more fun and unique.
If you had to describe your mom in one word, what would it be?
A Pioneer.
Why?
Because she tries new things and is good at them. She is always trying to draw and paint new styles and she cooks healthy, gourmet food.
Why do you feel so lucky to have her as your Mom?
Because she is very fair. If we do something wrong, she notices it as a mistake, instead of intentional. She lets my brother and me be independent. She let's me change schools when I need to and trusts us to go to the park and not wander too far from home. She loves to travel (YAH) and try new things.
What is the one thing you would NEVER change about her?
Her love for her children.
.....................
Poem
My mom is the best
But sometimes she has to rest
Which is okay
Because then I can play
Thanks  mom
Because you're the bomb
By Jasper. Age 11