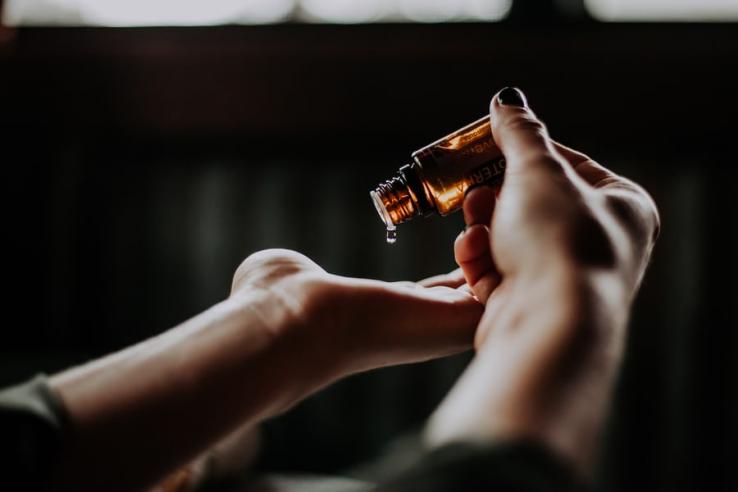 "I am 65 and have spent many $ over the years to find a product like this. I love everything about these products and have turned all my girlfriends and husbands on to it. Thank you so much for creating it. Love the oils as they are light and not greasy and love the tamanu cream for everyday use. I am a walking ad for this product. My skin has never felt better. Thank you so much. It is also very reasonably priced. I have paid over 100$ in the past for face creams." Jen Ottawa
Experience. Honesty. Sincerity. Thank you, Jen. This is not the first time we have had accolades on the tamanu cream for mature skin. The oil itself has many superb properties, for all ages and issues. It is full of amazing nutrients and a mature skin really does see the difference. 
All oils have SPF and while we are not permitted indicate a particular number on a product, being from nature the number is not written in stone and can vary slightly.  For example, coconut and shea are about 4's, emu an 8, tamanu 20, carrot 40. For those of you who prefer to protect in a most healthy way, it is good to consider natural oils in your regime.  Not only moisturizing, protecting and feeling wonderful, a nutritious cream can help reduce the appearance of aging, the wrinkles, the spots, the dryness. Considering tamanu oil, it is known as the miracle oil of the south pacific and a panacea among oils.
There are oils on the market that claim to be pure. I have seen tamanu oil sold for $10.00 a bottle and others for over $50.00. While price is not always an indicator of quality, we do need to be aware of dilutions.  Pure, high quality tamanu oil should be a dark green. Once again, the consumer is on our constant alert mode. When an oil such as tamanu is mixed with an inferior quality oil (like mineral oil), it cannot and will not feel the same as the pure. 
Sometimes trying it out is the only way. Jen observed that our oils were not greasy. True. Pure oils, like tamanu are NOT greasy, not do they clog the skin. Your Earth to Body tamanu choices are the pure Tamanu Oil, Tamanu Cream, and our Spoil Me Body Oil, a blend of tamanu and other oils.  
To begin a delightful cosmetic experience, we also offer an Argan Tamanu Soap.
Tamanu is always a thumbs up. Ask Jen and friends.