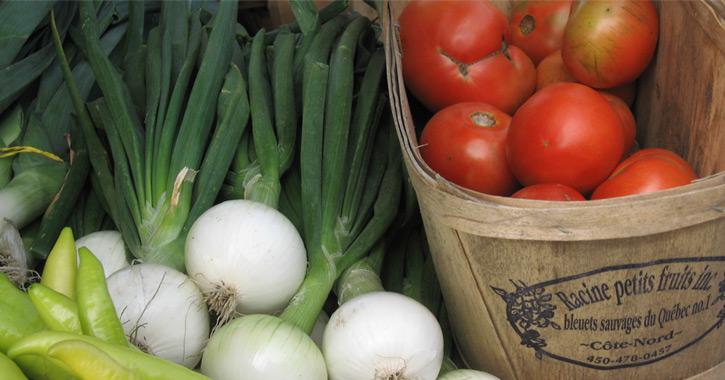 One thing that I love to revel in, getting those CSA baskets every week, is eating in season. The year started off with greens: kale, chard, spinach, mesclun, lettuces. Though green is most definitely the dominating color in the spring, there is the exception of those spring turnips, some lovely red radishes which brightened up our baskets and put a little zing in our salads and some mild and crunchy, purple kohlrabi. Nature is so amazing. She seems to know that our livers needed a little extra cleanse and our bodies a boost at that time of year, which the greens do willingly. Then come the beets, brocoli, peas, garlic scapes, green onions, zucchinis, cucumbers,...All of it delicious, organic and so so nourishing, in more ways than one.
 In my last blog post I shared a great way to enjoy spring turnips. This week, feeling that cucumbers are the stars, I'll share a a few ways we like to eat those: in big chunks lightly salted; in gazpacho (though tomato season isn't quite upon us); in sandwiches graced with mint and mayo; and last but not least, in order to preserve them for as long as possible, by pickling them. Some like 'em sweet, but us, we're salt lovin' people. Here is an easy recipe. Zucchini season is also upon us! If you're overwhelmed with the quantity, even after barbeque-ing it, eating it raw, baking it, frying it, slicing it into a lasagna, then do not despair, you can also freeze it.
 Many of us are so used to getting all types of fresh (relative term) produce in the grocery store all year long that we don't actually know what can grow in our climate or what foods are ripe, when. It's been my experience, and perhaps yours too, that opening a package of seeds and trying to grow some vegetables or fruits yourself is the best way to 'cultivate' that knowledge...ok, it may be easier to visit a local market but then where's the fun of picking your own tomatoes?
Now that August has started, the basil has gone to seed, and I suppose certain greens have had their day. But not to worry, intricate planning and continuous planting on the part of our family farmers has ensured that lettuces and other delicious crops will continue to grace our plates well into October. There will be many more seasonal crops to come, and our family, for one, can't wait!
 -----------------------------------------------------------------------------------------------------------------------------------------
I'm feeling so inspired by food right now that I will be writing more than one blog post about it. I would love to hear YOUR food stories too! Have you recently started getting CSA baskets? Do you shop at a local market? Do you have a favorite family farm? Do you run a farm? What foods feed your soul?
Looking forward to hearing from you!
Gen