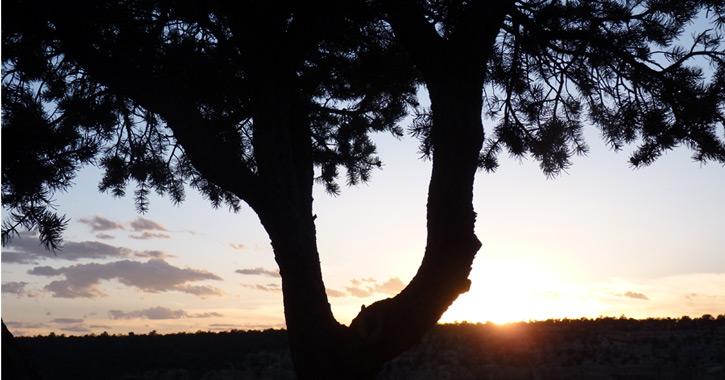 Discover the magic!! Distill a regal rose, squeeze an aristocratic argan, churn a succulent shea. Shower yourself in the floral water, soften in the soothing oil and slather on the butter. Gardeners and chefs rejoice! Creams, facials, salves and other skin body care can be created right from your own garden. For the adventurous, add a little international flavour and import from the gardens of the world.
Maybe climbing an argan tree on the Atlantic coast of Morocco to secure nuts, or joining a cooperative in Burkina Faso to make shea butter is not on your agenda.
Maybe India's neem tree is not available for you to pluck its fine twigs to brush your teeth, or infuse its oils to soothe the skin. Whether or not you become the chef, or simply the wise consumer, these earthy gifts are available.
We at Earth to Body are celebrating our 7th year of discovery. We proudly concoct our own recipes from scratch. Canada's own Northeastern forests provide Black Spruce oil, Saskatchewan's Little Lake Manitou, Manitou Salts, the Niagara Region, organic lavender and Quebec, organic apple cider vinegar. We also import, selecting nutritious ingredients that evoke a comforting nostalgia for our many ethnic Canadian customers.
Many people are experimenting, making their own skin care from ingredients they grow in their gardens or buy at local health food store.You can do it too!
A simple recipe that we make is an apple cider vinegar hair rinse. Buy organic apple cider vinegar from your local farmer. Grow parsley, rosemary and sage or other herbs in your garden and infuse your own essential oils. Or visit your favorite essential oil shop!! Experiment. Add a little of each to your diluted vinegar and you have your 'great grandma's' incredibly nutritious rinse. Not only does it get rid of soap buildup, it also detoxes, shines and adds nutrients to the hair. The result is healthy hair and scalp. Haunt your local bookstore or google the hundreds of recipes for skin cosmetics. Your vegetable garden offers many skin care solutions from carrot-mashed facials to potato eye compresses! Create a banana mask, peach cream, or an almond cleanser.
Your skin is what you feed it. Be it dry, cracked, scaly, red, itchy or silky, soft, hydrated, and smooth. Our organically minded hearts know the benefits of good foods for our bodies. Our skin needs this loving nurturing as well.
Let your skin breathe. Be kind to your scalp. Beware of the ads claiming "wrinkle-free, dandruff clean, derma clear." Read the labels. What you do not understand probably means your skin doesn't either.
Let your toes dance the dew each morning and benefit from the grass's chlorophyll. Inhale spring's lavender to dream your dreams or distill its magic to savour over the cold winter months.
Empower yourself. Your soil's secret magic is your skin's best friend.