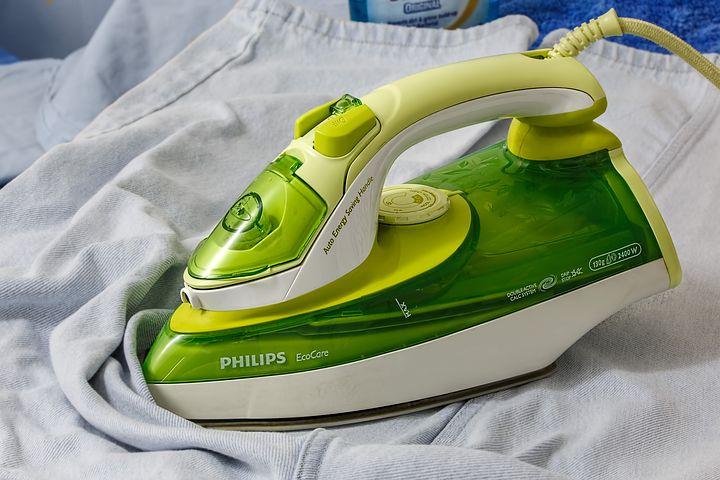 Have you watched the ads on TV touting things like a miracle cosmetic 'Jawline' treatment. Eliminate the sagging and the wrinkles?  Wow…the 'before and after' images are startling and make you want to dive right in. No surgery required. Just purchase this package, apply as instructed and travel back in time. Sounds as fun as ironing linen. If you have ever ironed linen you know what I mean.  It is a beautiful experience as the fabric responds so lovingly. Wouldn't it be fun to apply a face cream and watch the wrinkles melt away? But, we must ask, how long will this last and will we wrinkle again?
The ads are magnets. Hard to resist. I decided to take a closer google look at some of the products. My first quest is always to locate the FULL ingredient list. If that is a challenge, I am immediately suspicious. One Jawline package touted a purchase for $155.00, on sale from $300 (2-month supply), with a 60-day guarantee. Packages become more expensive as the products in the package begin to multiply, but so do the guaranteed results. We are like fish on the line.
Click here. Click there. Scroll up. Scroll down.Turn around. It proved challenging.    
What is there not to understand?
Water/Aqua, Aloe Barbadensis Leaf Juice, Glycerin, Caprylic/Capric Triglyceride, Stearic Acid, Glyceryl Stearate, Cetyl Alcohol, Butylene Glycol, PoIysorbate-20, Palmitoyl Oligopeptide, Palmitoyl Tetrapeptide-7, Dimethicone, Carthamus Tinctorius (Safflower) Seed Oil, Cycloheptasiloxane, Meadowfoam Delta Lactone, Simmondsia Chinensis (Jojoba) Seed Oil, Tocopherol, Camellia Sinensis Leaf Extract, Calendula Officinalis Flower Extract, Hydrolized (Marine) Collagen, Panthenol, Allantoin, Magnesium Aluminum Silicate, Potassium Sorbate, Phenoxyethanol, Caprylyl Glycol, Carbomer, Disodium EDTA.
A world where wrinkles are wisdom, not woe, does exist in certain cultures. In Korea, elders are highly respected. In many of our Native North American families, elders are esteemed for their life experiences and wisdom. In India, elders head the families.  We should learn to enjoy our life as a celebration and not look upon aging in disrespect. Come on North America. Where is your empathy to aging?
Aging is life's gift of wisdom and experience. Of course, we should continue throughout to eat well and to take care of our skin. Moisturize, hydrate, clean. We should not be made to feel ashamed of the skins' natural journey. Change is inevitable. To try to reverse the process though false means often can have negative side effects.  Laser treatments, harsh chemicals, surgery, implants, peels, injections, micro treatments, ultrasounds. 
We do have choices. If you are considering turning back time using one of the above methods, make sure you research carefully any potential side effects.  That in itself may be overwhelming, but you should know what you are getting into. Along with some positive feedback, I have also seen horror stories and heard many regrets. There can be swelling, bruising, blistering. There can be scarring, indentations, sores, infections, pigmentation changes.The seemingly less invasive procedures, like the creams, lotions, balms, masks etc. can also have harmful effects on our health. The preservatives, stabilizers, dyes, mineral pigments, shine added to products may have irritating, allergic results.
You know your own skin. Natural substances can also be questioned. But the testing is not nearly as invasive and once you know your potential limitations, if any, there is a whole world of natural goodness waiting for you. As easy as ironing linen.
Come visit us at the shop.