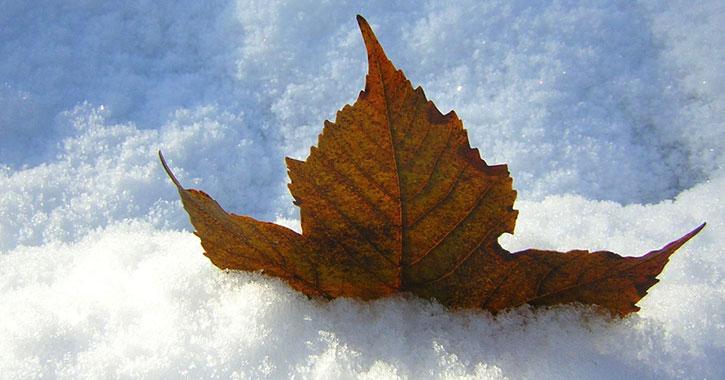 I remember a few years ago, I was standing outside a restaurant with a girlfriend. I was keeping her company while she had a smoke (gross, I know) and a couple of guys doing the same struck up a conversation with us. One of the guys, had just returned from spending a little over a year in Afghanistan. I let him tell me more, as it was obvious he wanted to share some of his experiences and I was genuinely interested in what he had to say. This was actually the first time I ever spoke to a soldier, one who had been on active duty on the frontlines.
To be honest, at first I felt a little star-struck but that feeling quickly went away because the more he told me about what it was really like over there, how different it was than how the media covered it, the more I felt like I knew nothing.
It's so easy for us to take a position on where we stand about fighting "someone else's war" or to express an opinion, but to actually have a conversation with someone who's been there 24/7 was totally different. He had asked me where I stood on Canada's involvement… A question I feared and hoped not to hear. I answered him honestly, which he appreciated but I also told him that despite how I felt, I was (am) extremely thankful that there are men and women in Canada who have chosen the Canadian Forces as a career path. I'm glad that people like him existed, to do a job that I could never imagine myself ever being able to do, regardless of the hours and hours of training I would receive. I appreciate his sacrifice and that of his family's more than he could possibly know.
That's when I stoped talking. I was worried I'd said too much. He smiled and said thank you... I was thanking him and he thanked me... A very humbling experience.
I don't know what happened to the guy or where in the world he was today but I hope he's ok. Not a year goes by where I don't think back to that night. I won't ever forget.