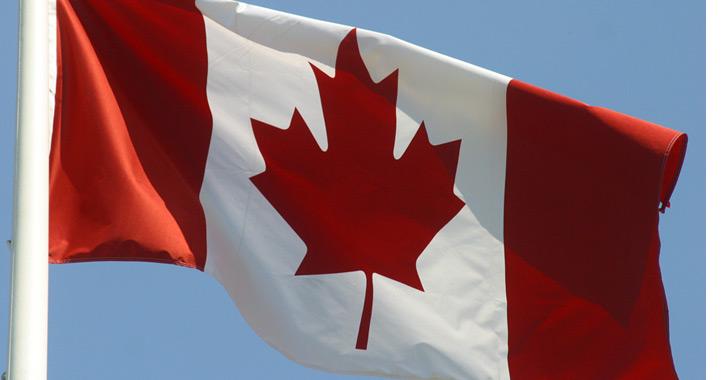 It is pretty hard not to feel proud to be Canadian as we share the joy of our highly talented Olympic athletes. From coast we coast we feel the pride, often becoming teary eyed at the grace and eloquence shown by our youth. Traveling back and forth across this great country, I feel a true sense of belonging wherever I go, and I know that witnessing these great games, this feeling has grown even stronger. This is not the first Olympics, nor the last, but 2010 does seem special!
As an English Quebecer, witnessing the great strength of the French Canadian athletes, I feel a renewed pride to come from a province whose founders have not always been sensitive to each others' heritage. When we see our young French Canadian athletes, so proud to be Canadian, we realize the important role we all play in supporting a strong, unified country.
Congratulations Canada. Congratulations to all who participated in the Olympics, to all who made it possible, and to those who cheered on the sidelines.
We welcome all of you who visited our great north from the south, and abroad, and thank you for sharing your pride, your talent and your culture.
The games cannot go on forever, but let us remember the pride we feel and keep the flame strong in our hearts.
Earth Tale Blogger