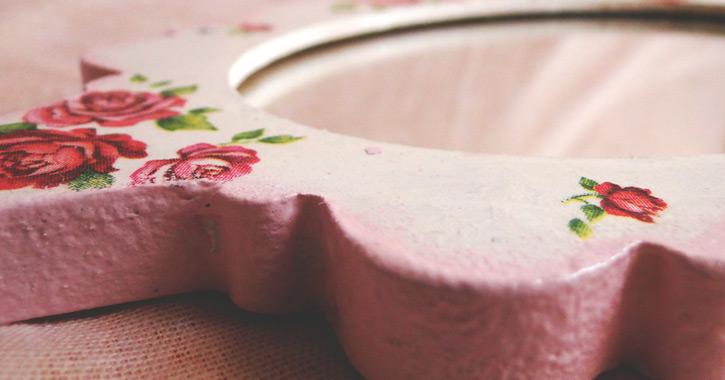 Clay Masking  and emulating Jim Carrey grins in front of the mirror.
Popping green grapes, sipping Sauvignon Blanc, luxuriating in your salt bath, feeling devilish as Dire Straits lures you over to the other side.
Sneaking a read of Huckleberry Finn and transporting yourself into a world where water was pure and soap stung the eyes. So naughty.
Spoiling and oiling your skin, feeling good about making the decision to go green, go clean. Experiencing a softness and a smoothness on your skin, like a rebirth.
And you haven't cheated. You feel proud because you are sticking with the program.
Washing with the soap,
Oiling with the emu,
Cleansing weekly with the clay.
Managing those little spots that seem to be diminishing day by day.
Congratulate yourself. You are doing it. Has anyone noticed yet? If not, hang in there. They will. You have 21 days. Be patient. Calm is the key.
Soon, someone will say
"You are looking good."
"You look different?
"Did you get a face____…I mean, you look younger?
If you haven't started yet, it is not too late.  For those of you starting the challenge, how are you faring so far?