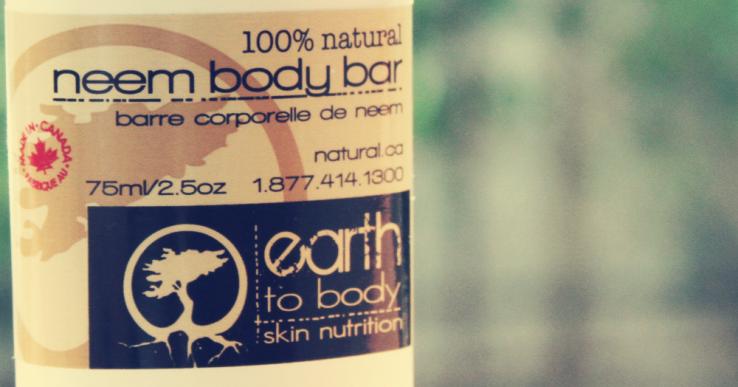 Hiking in a provincial park?
Golfing at dusk?
Camping under the cedar trees?
Fishing for pickerel at dawn? 
Or quietly enjoying the rhythms of lapping lake waters? 
Whenever the activity ventures outdoors, remember your Neembodybar!  May, June, and the summer months are especially good times to have it on hand.
It is 100% natural and safe on the skin for all ages. Please do your own research on neem applications and discover the miracles of the neem tree. Please also read our testimonials.