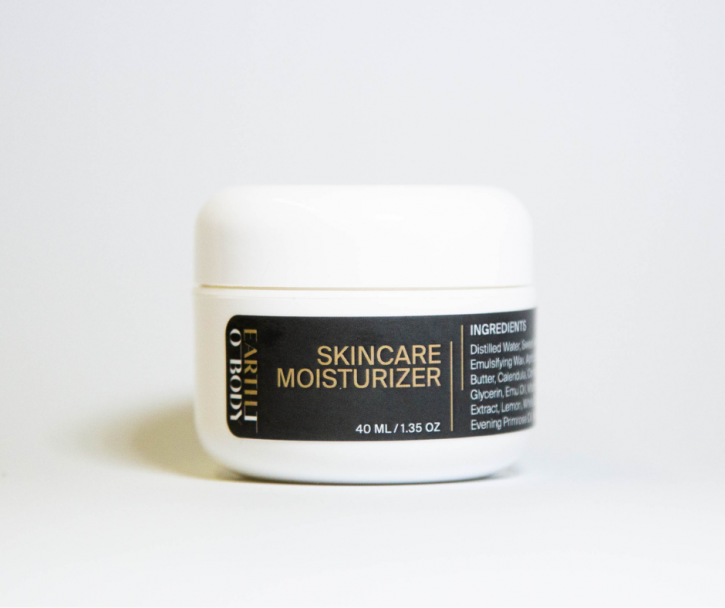 Benefits:
* Contains Australian rendered unrefined emu oil in handmade, non commercial base.
* Excellent for all skin types, men and women, especially normal to dry
* Soothes, calms, reduces appearance of scars, discolorations, fine lines
* Exceptional testimonials on acne, rosacea, damaged skin
* Non-comedogenic, allowing skin to breath, regenerate and relax
* Contains natural weather protection
* Very low scent.  Nutritious essential oils only. No fragrances or synthetics.
How to Use:
* Can be used morning or evening or both.  Your choice.
* Can be applied before a natural makeup
* Designed as a face cream but can be used elsewhere.
Tips:
* Best used daily due to shelf life. Or keep in fridge.  Clean with a healthy soap before moisturizing to ensure optimum skin nutrition.
Storage and travel:
* Freshly handmade in small batches, this cream can be kept at room temperature for 3-4 months, up to a year in fridge
* When flying, best to 'carry on' to avoid temperature extremes.