Aloe vera (aloe barbadensis) The soothing properties of Aloe Vera are ideally suited to caring for lips,protecting the lips against the sun and wind. It is soothing to skin irritations and an excellent addition to skin care products.  We use both the aloe vera gel juice and the aloe vera butter.
The Aloe Vera gel juice we sell is a thin liquid designed for application in manufacturing cosmetics. It is also safe for direct application to the skin. 
Aloe Butter is an extraction of Aloe Barbadensis (aka Aloe Vera) using a coconut fraction (coconut oil) to produce a soft-solid which melts immediately on contact with the skin. It is suited for a variety of skin care applications.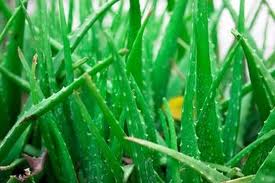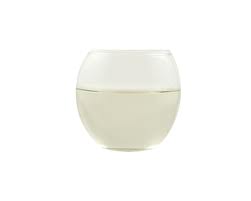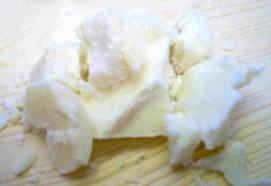 Products containing Aloe vera