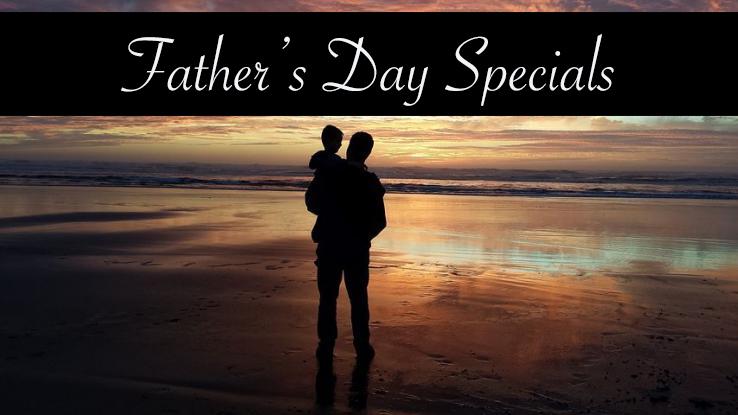 Choose from 2 special Father's Day packages. Save $5.00 each.
Soap Stone and ESP for Father's Day
or 
Father's Day Shampoo and Cream
or
Opt for Argan Oil
Order the ultimate in pure argan oil for face and or beard.  30 ml jar for only $16.00. Save $5.00
We have been with same co-op in Morocco for over 15 years.  
Our quality and price are unsurpassed.
Men love to add a scent to the Argan oil for either a facial moisturizer
or to enhance the beard oil. A pure essential oil is the best choice.
We are offering 10% off on all our PURE essential oils.  
Lavender, Eucalyptus, Peppermint, Patchouli,  Lemongrass, Frankincense
ON ALL ORDERS OVER $75 (before taxes)
Enjoy a FREE GIFT! (sample size irish stout soap)
 FREE SHIPPING over $75 before taxes in Canada with Canada Post Expedited Parcel.
Free shipping to USA over $75!  You must choose Small Packet USA Air to get get Free Shipping to the USA.
Shipping to USA does not provide a track number.  
If you want a track number please opt for a paying option.
4 days only 
Sale Special runs from June 6 through to June 9th, 2019 EST